Q&A with Stuff International Design Architectural Services' Neil Whitehead by Chelsea Harbour News
Q: Stuff International Design is well known for its international projects, so how are you faring during the Lock-Down?
A: We can continue to work using videos and video calls, also we use videos, satellites and drones for surveys. It does mean we are undertaking more local-London/UK work than before, which I love as it is so much quicker to come up with architectural design ideas for smaller projects and it is so much faster getting client feedback as everyone is at home!
Q: So do you think the boom in requests for house extension and development are due to people spending so much more time at home and reassessing their houses?
A: Absolutely! It is brilliant to hear their ideas and come up with others and to help them with their planning applications.
Q: I understand you use some interesting technology.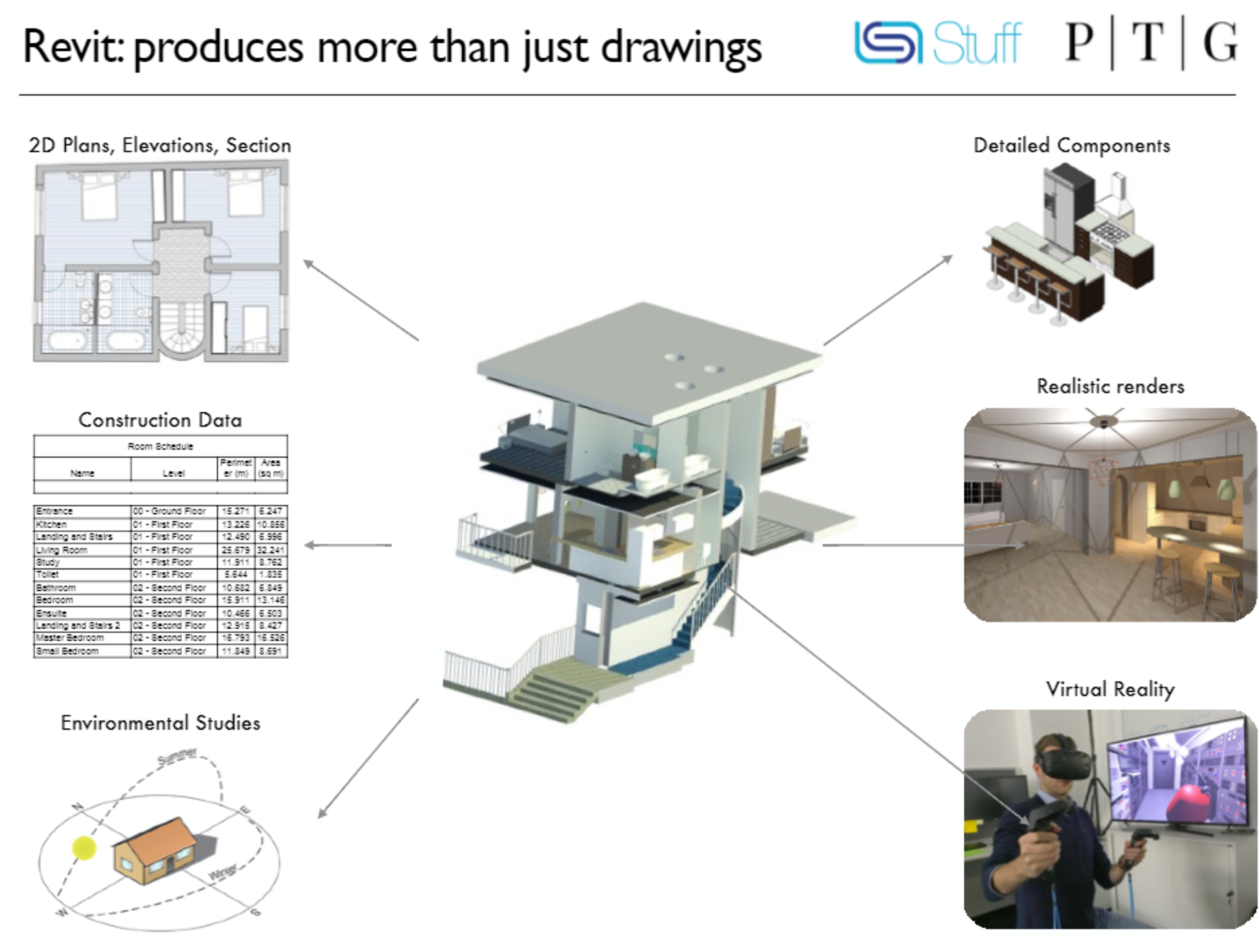 A: Yes, we use Revit, which is a more modern and better than CAD. It is more accurate, quick to make changes, allows for easy budgeting and enables us to show clients realistic 3D imagery of the project before it's built.
Q: So have you done much planning application work?
A: Yes, we have. I find it particularly satisfying when we are faced with a really tricky space and a demanding local council and we get a fantastic solution approved. We have had some great successes in this.
Q: Do you get involved in the building work?
A: We help with the tendering process and have some fantastic contacts we can use if wanted. We make sure that the build is to design and within budget and solve any issues that arise.
Q: So more interesting times than you anticipated in Lock-Down?
A: Thankfully yes! While I look forward to international travel starting again, I am thoroughly appreciating the time and focus we can give to these projects.