Stuff International: Grounded in Lock-Down and Planning for Lift-off
Stuff Architectural Services is finding itself surprisingly active during this period of Lock-Down. As home owners are spending more time in their houses they are planning how they may be enlarged and redeveloped when life returns to normal. Stuff has vast experience in architectural design and handling planning applications. It has solved some really complex planning issues for its clients with great success. During this period many drawings and plans are being produced ready to be presented to the planners also working from home.
How Stuff can help: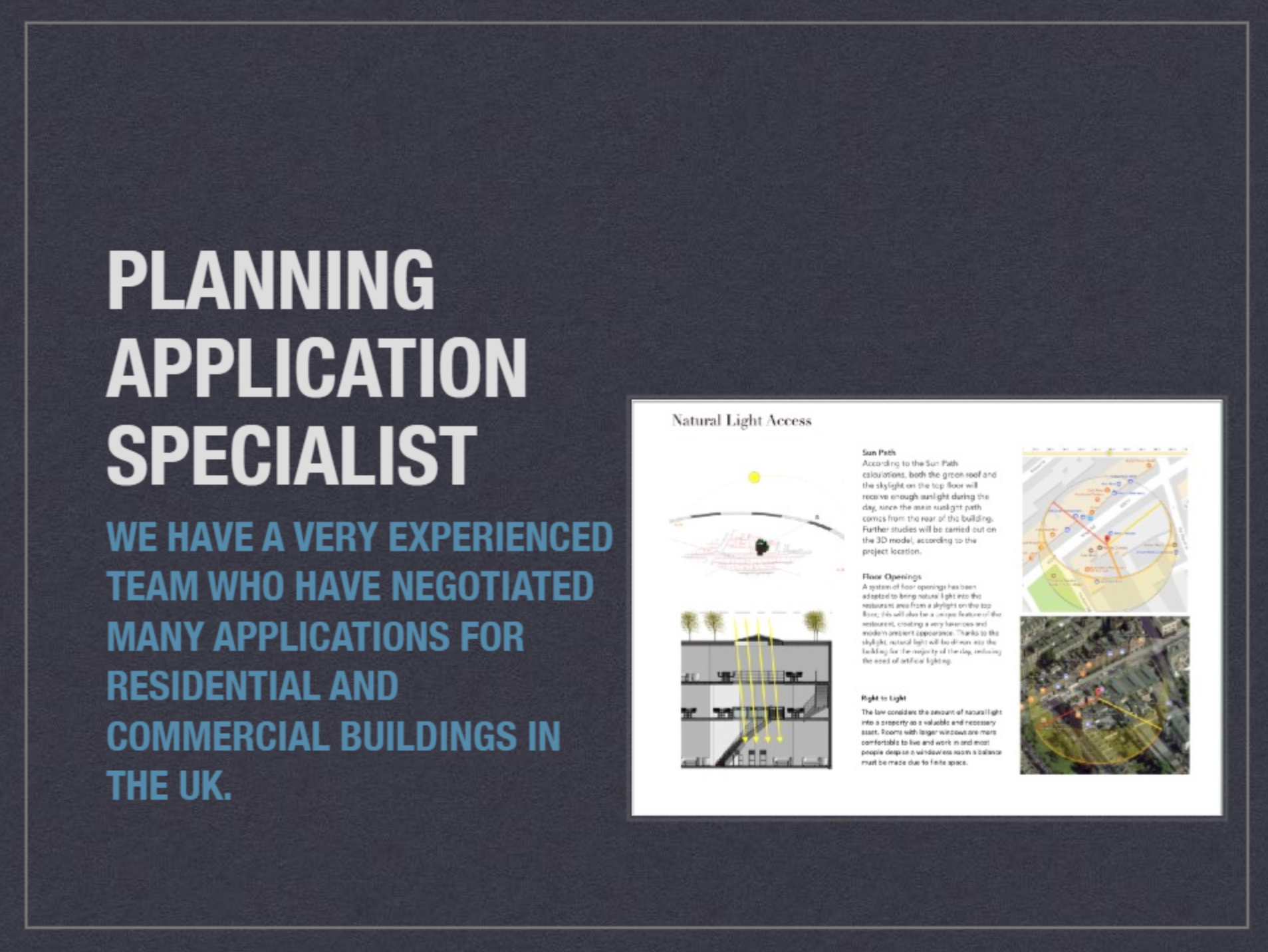 Tell us what you want and we will advise on what we think will be technically possible to
achieve for the building and with the planners. Our knowledge, skills and contacts will help you minimise the costs and maximise the chances of obtaining planning permission.
We can create very quickly some outline design ideas for inspiration to fine-tune your ideas. We will then work with you to develop these and can undertake the following:
1. Planning application: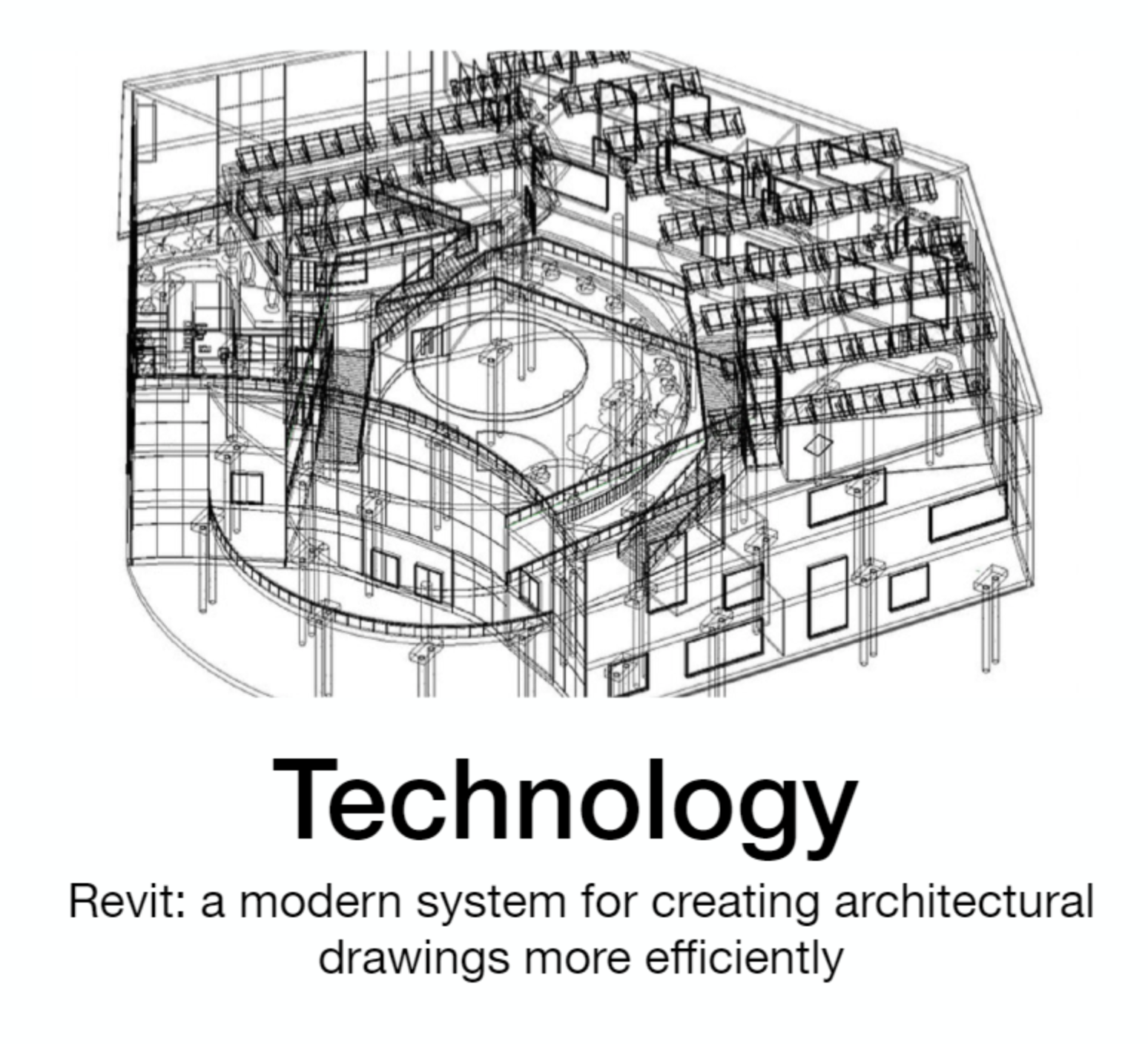 Pre-application
• Search and research
• Establish brief
• Prepare architectural and other documentation for planners plus reports on soil, floodplains, traffic, etc.
Planning
• Liaise with and meet the planners
• Establish guidelines
Produce full application documentation
• Project proposal
• Drawings and plans.
• Co-ordinate with other professional services as required.
2. Post approval:
• Produce outline production drawings.
• To include: all finishes, lighting, etc.
• Co-ordinate with structural engineers if required.
• Establish budget.
3. Tender process: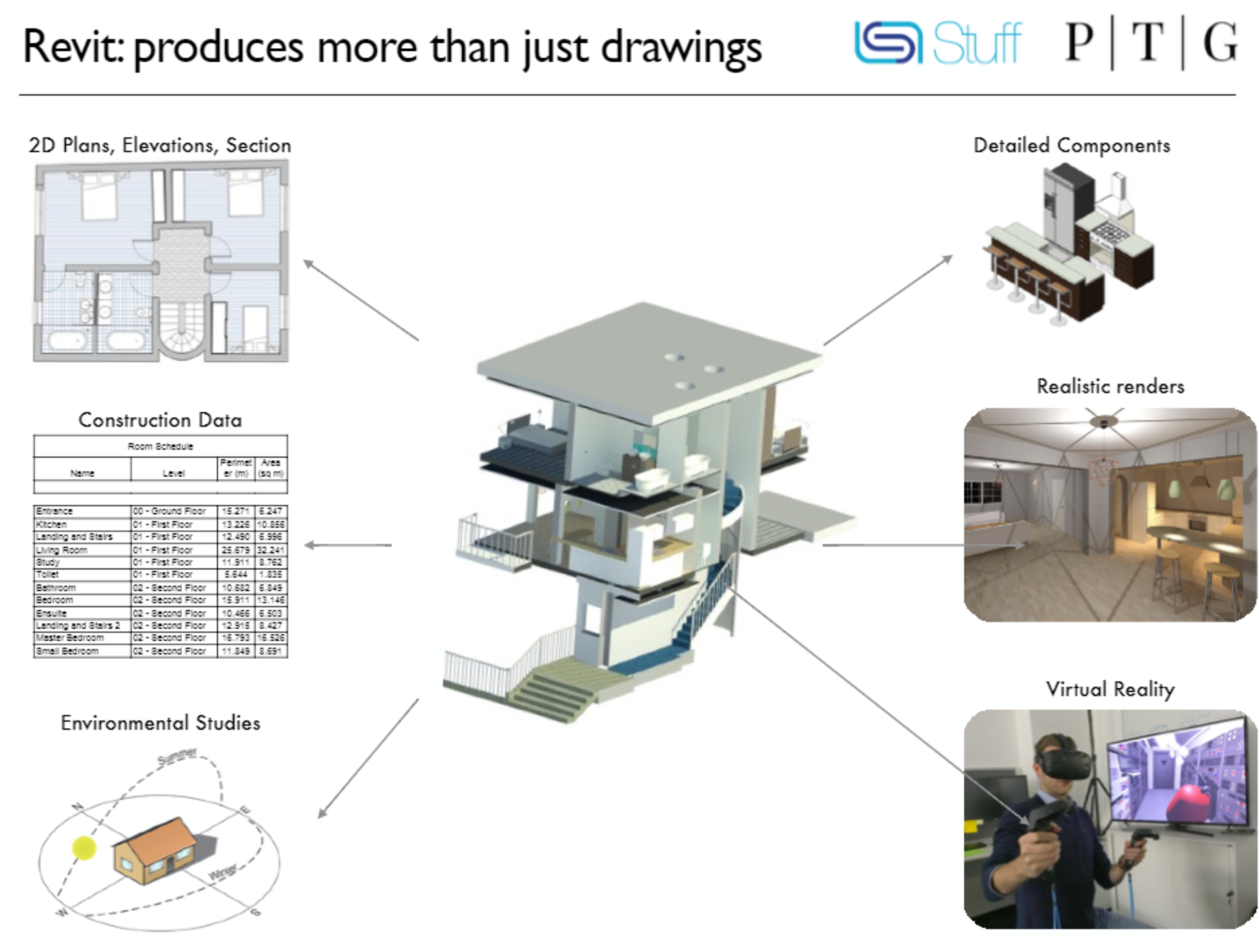 We have a network of contractors we can suggest and are very happy to work with your contacts.
4. Project management:
Deliver project on budget.
5. Post-construction
Complete details and snagging.
Please let us know if we can help you.