Camden Coffee New Brand Image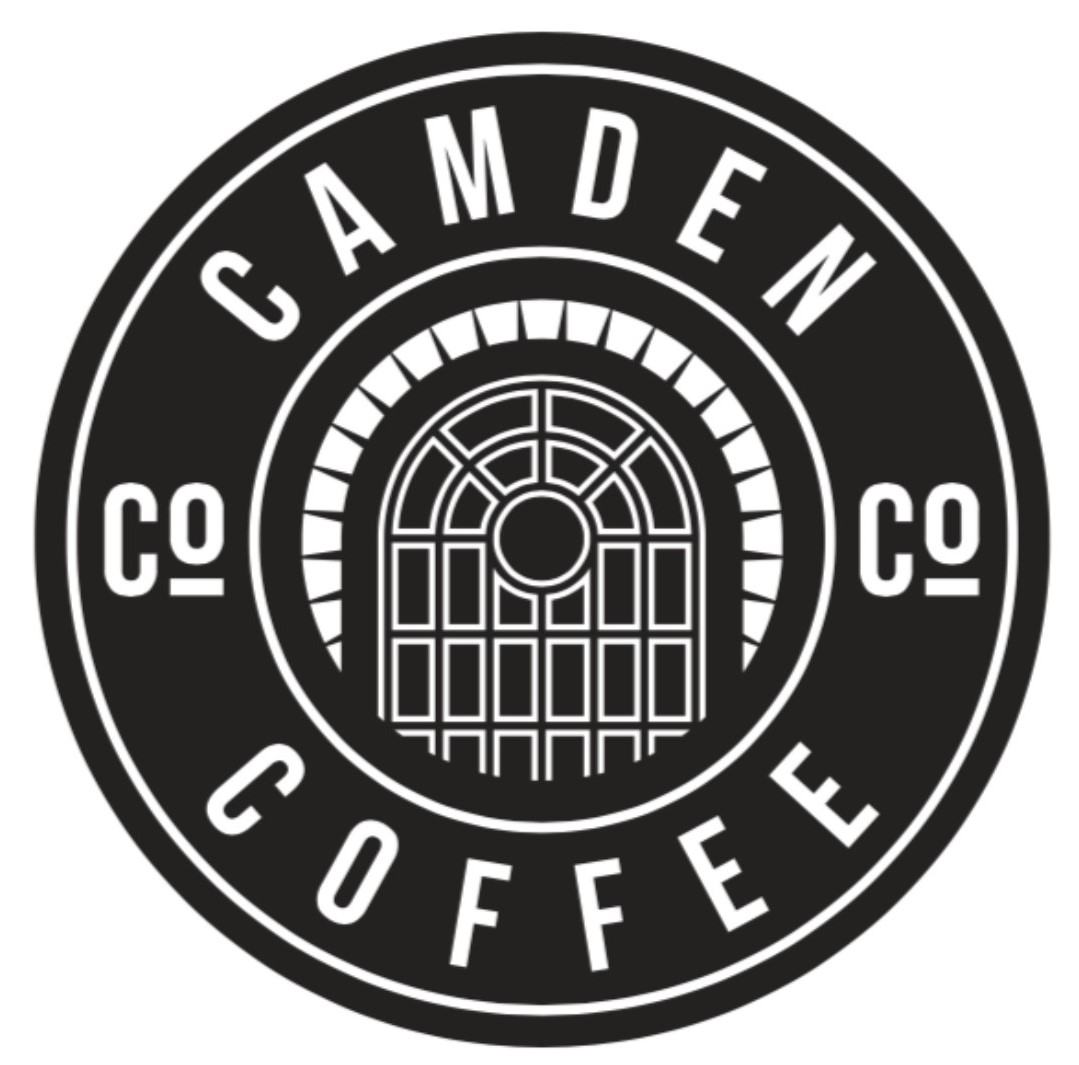 Camden Coffee Co. is a craft coffee company expanding rapidly in and around the Camden area in London. The first café opened in December 2017 in Camden Market. Camden is famous for its pop and rock music heritage and is one of London's most creative and on-trend areas. This was the inspiration for the new brand image that Stuff International created for the company – "Coffee stimulates creative thought".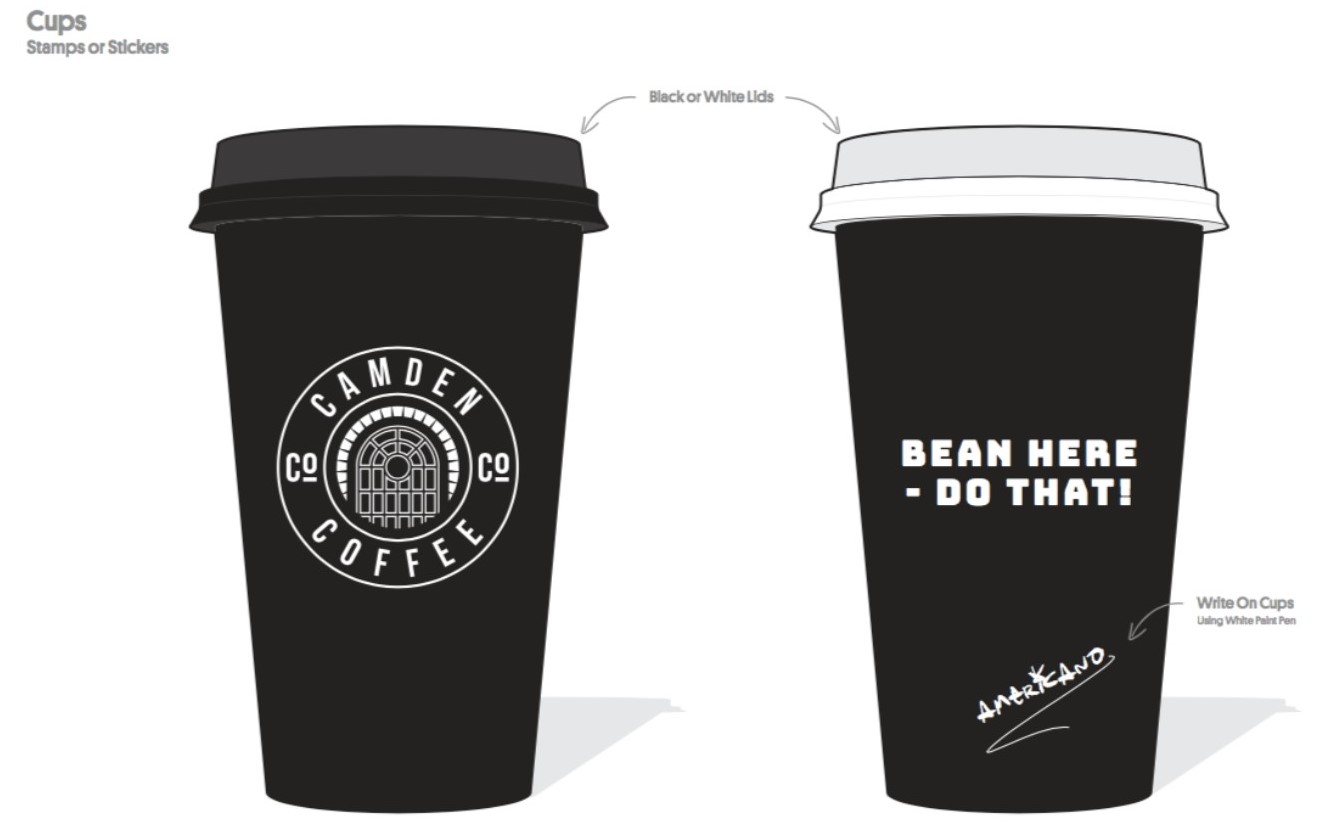 The creative brief was to capture the vernacular of the local architecture and link it with the craft coffee served by the baristas in the Camden café. To add to the creative spirit of the café, we encourage people to draw on their coffee cups and to display their inspired thoughts. The next café opens in Holborn, followed by others in and around Camden.
.