Just Falafel opens two London outlets designed by Stuff International
On 27 July Just Falafel opened its latest outlet in Croydon, Greater London, designed by Stuff International.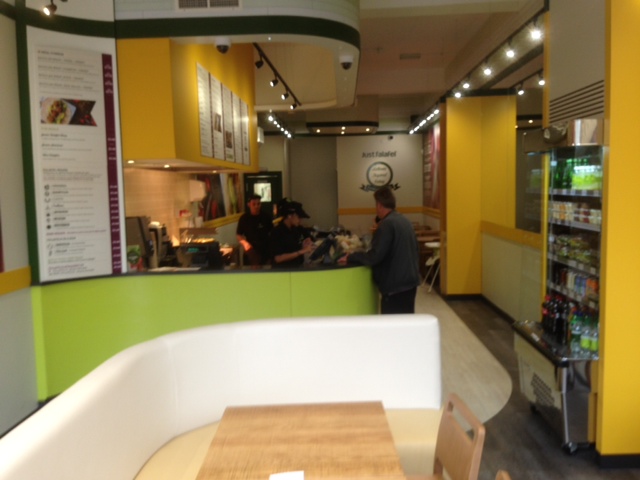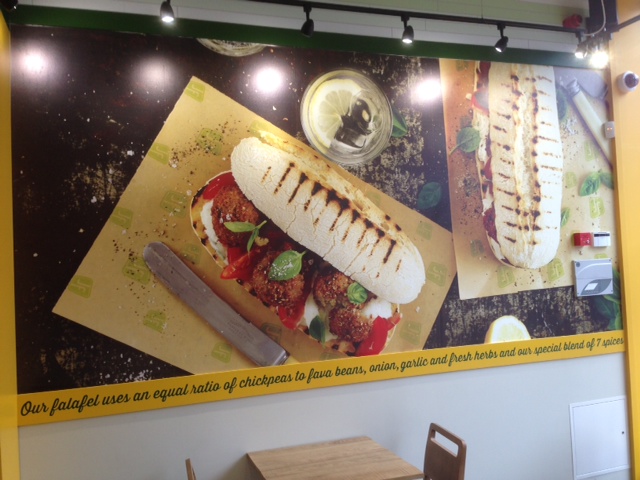 Just 3 months earlier, in April, its Baker Street branch opened, opposite the Central London tube station, also designed by by Stuff International. Baker Street was the fourth Just Falafel to be opened in Central London and since then this tiny unit has won two awards as its top performer.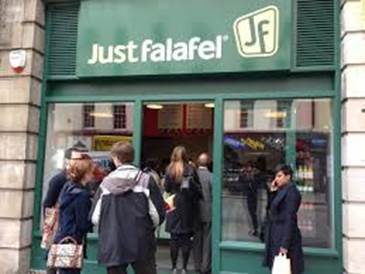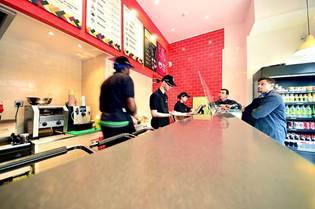 Stuff is very pleased with customers' response to the new outlets, which have drawn good crowds. Healthy non-meat snacks are increasingly popular in the UK and worldwide and Just Falafel is seeking to expand rapidly in the UK.